Nations Infant Immunization Week, April 22-29, highlights the importance of protecting infants from vaccine-preventable diseases and celebrates how immunization programs are promoting healthy communities.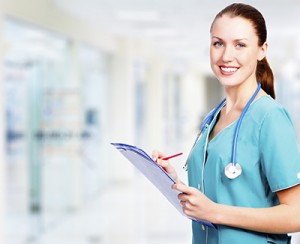 Vaccinating children on time is the best way to keep them safe from 14 serious and potential deadly diseases before their second birthday. To learn more, visit
https://www.cdc.gov/vaccines/events/niiw/overview.html.
The Marion County Public Health Department offers low-cost vaccines through its Nurse of the Day/Immunization Clinic Services. Please click on the following links to learn more about fees and locations.
Immunization Fees
Nurse of the Day Schedule/Immunization Clinic Services (English/Spanish) – Clinic Schedule
Children and young adults up to age 26 can receive immunizations through the Action Health Center, 2868 N. Pennsylvania St., Indianapolis. Phone:317-221-3400