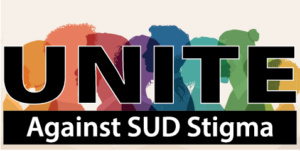 MCPHD was awarded grant funding to pilot the SSAR project through the National Association of County and City Health Officials (NACCHO) with support from the Centers for Disease Control (CDC) and the National Center for Injury Prevention and Control (NCIPC).
The SSAR project aims to better understand the stigma held by Indianapolis Emergency Medical Services (I-EMS) and emergency department (ED) staff in relation to patients with substance use disorder (SUD) and incorporate these findings into developing effective and targeted anti-stigma trainings.
The goals of this project are to:
1. Reduce negative attitudes towards patients with substance use disorder (SUD).
2. Increase health professional engagement with and empathy for patients with SUD.
3. Improve patients' feelings of empowerment to seek harm reduction and treatment services in Marion County.
---